Completed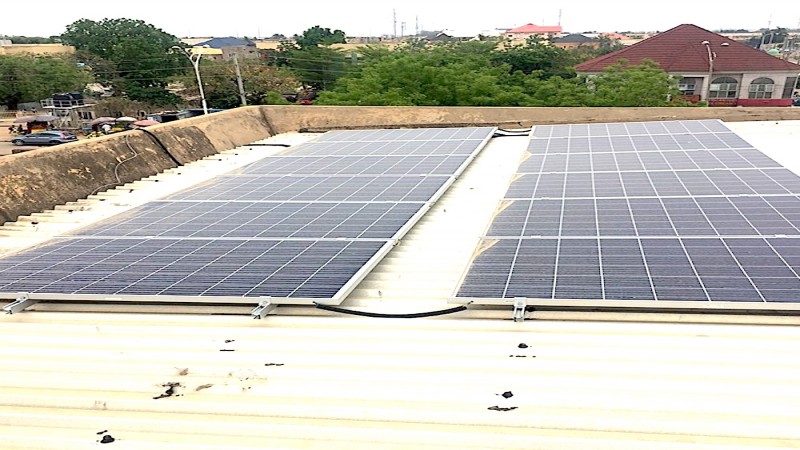 OneWattSolar
OWS Classic Ondo01
Coupon payment represent up to 80% rental income generated on each commited TPC block
The OWS Block is a Commercial Bank RoofTop Solar fully deployed and located in Ondo State; Asset is already generating Cashflow. The Customer will not have to pay any Upfront CAPEX for setting up the System; Asset is fully pre-financed and Now available for Token purchaser


Prior to the deployment of OWS RoofTop, Customer spends an average of $5,000 monthly to keep business running. The Grid power availability is less than 3-hours daily and heavily depend on dirty and expensive Diesel powered generator at a staggering cost of US$0.60 per KWh.
The Total available Token is 1,000 OWT at $4.00 each with a Total Output Power of 23,000 KWp-h Electricity per year. Customer will pay US$0.10 per KWp-h with a 24/7 supply for the Contract term of 10 Years (Forward Rental Agreement - FRA). The rate will never go up.


Purchaser will qualify to Earn a 17% Coupon Annually while holding its equivalent Token Equity of the amount Purchased for the life of the Asset (10-Years) - Coupon payment represent up to 80% rental income generated on each commited TPC block.


Asset is fully insured and performance guaranteed by OWS Technology Council (OTC)

Learn more about OneWattSolar and its business model here;
https://onewattsolar.com/
Purchasers
| Name | Amount | Date |
| --- | --- | --- |
| Cornel | GC 400.00 | Mar 05 |
| Adegok | GC 400.00 | May 04 |
| BEAUTY | GC 15,200.00 | Jun 19 |
OneWattSolar
Established: Jan 22, 2010
8 Habitat Close, Lekki 1, Lagos Nigeria
Own this Block
Completed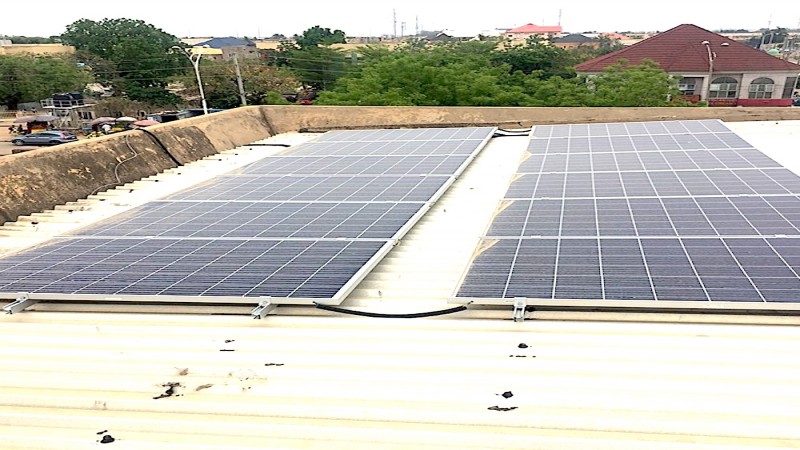 OneWattSolar
Coupon payment represent up to 80% rental income generated on each commited TPC block