Enduring wealth & prosperity is guaranteed by partnership.
Purchaser's ethanol output are utilized by eligible Ambassador in right standing with GEB marketing while ensuring consistent supply of Biogel to customers
We are Building the Backbone for Future Energy Infrastructure - It is Democratic!
We tokenize digital energy Asset for the 21st Century Social Investors. You now have the power to create the change you want to see in the world.
Backers ensure ordinary entrepreneurs bring extraordinary solutions to the market while solving the problems you care about and help advance the sustainable development goals (SDGs)
Projects We Love
The partners crowd-sale is a new phenomenon enabled for informed social,
environmental and impact investors to have access to quality digital assets with promise of healthy returns.
14+ Projects
Discover projects just for you and get great recommendations when you select your interests.
OneWattSolar Projects
See How It Work
We are building the future that works for everyone. The Partners Club give you the opportunity to invest in qualified assets and collaborate with other like minded individuals across the world.
Freedom
Select a Block you desire to be part of. Take a moment to read and review the information provided with the listed block; You are absolutely free to consult and be sure to understand the terms of the token listed while you decide to support the project you love.
Purchase/Buy
Start with a minimum of 25 tokens or more. It makes one feel great to know that we can make a positive change in the lives of people, Choose from the array list of available partners blocks to make a purchase.
Connect
The hallmark of the partners Club is the opportunity for members to connect, learn and share, wherever your home across the world, you too can connect to raise awareness about your social enterprise and the work they do; you also get to collaborate with other members while advancing the United Nations SDGs agenda.
Own A Block
Own a Stake of the Future. Become a Partner!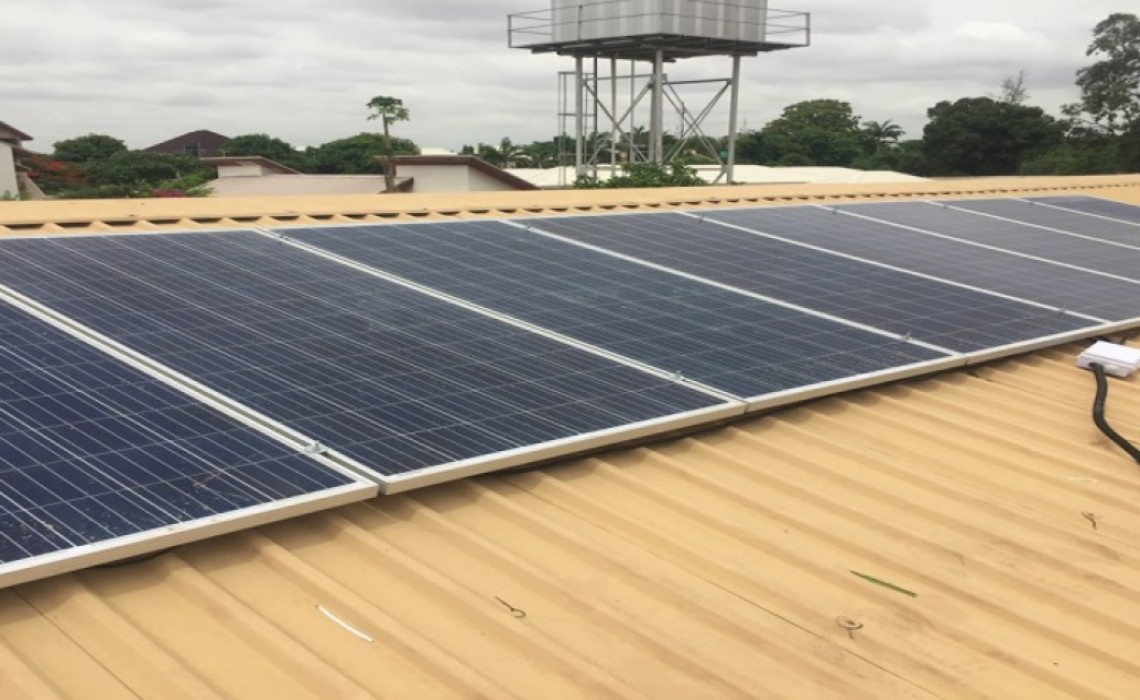 OneWattSolar
The Grid power availability is less than 3-hours daily and heavily depend on dirty and expensive Diesel powered generator at a staggering cost of US$0.60 per KWh.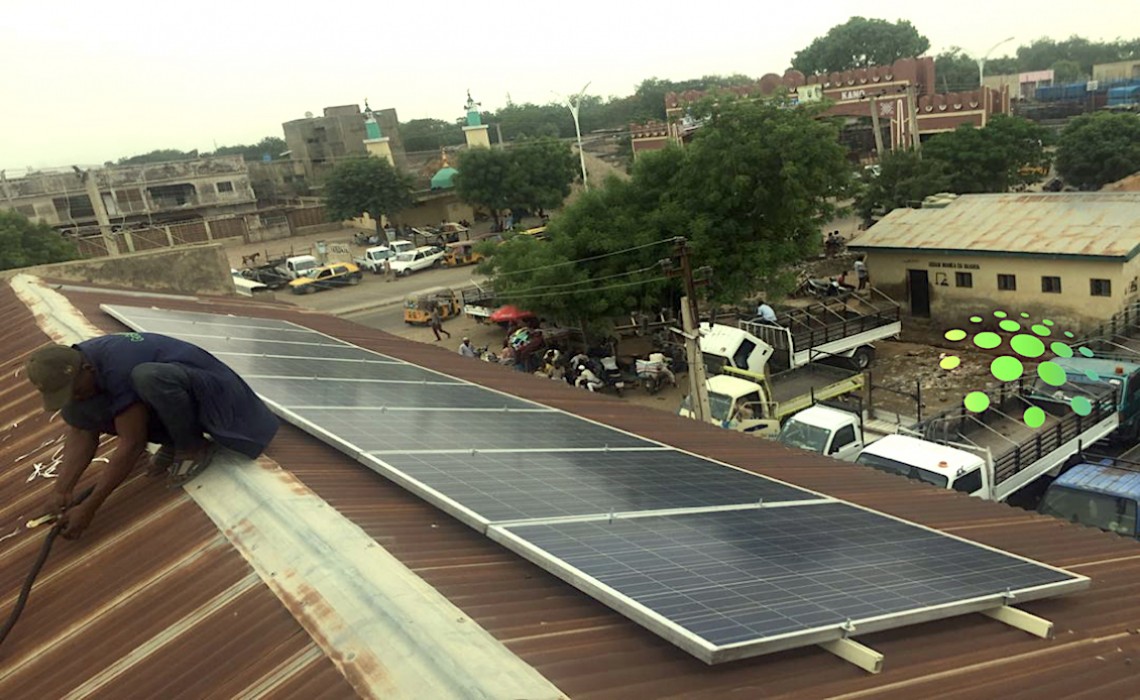 OneWattSolar
The Total available Token is 1,000 OWT at $4.00 each with a Total Output Power of 23,000 KWp-h Electricity per year.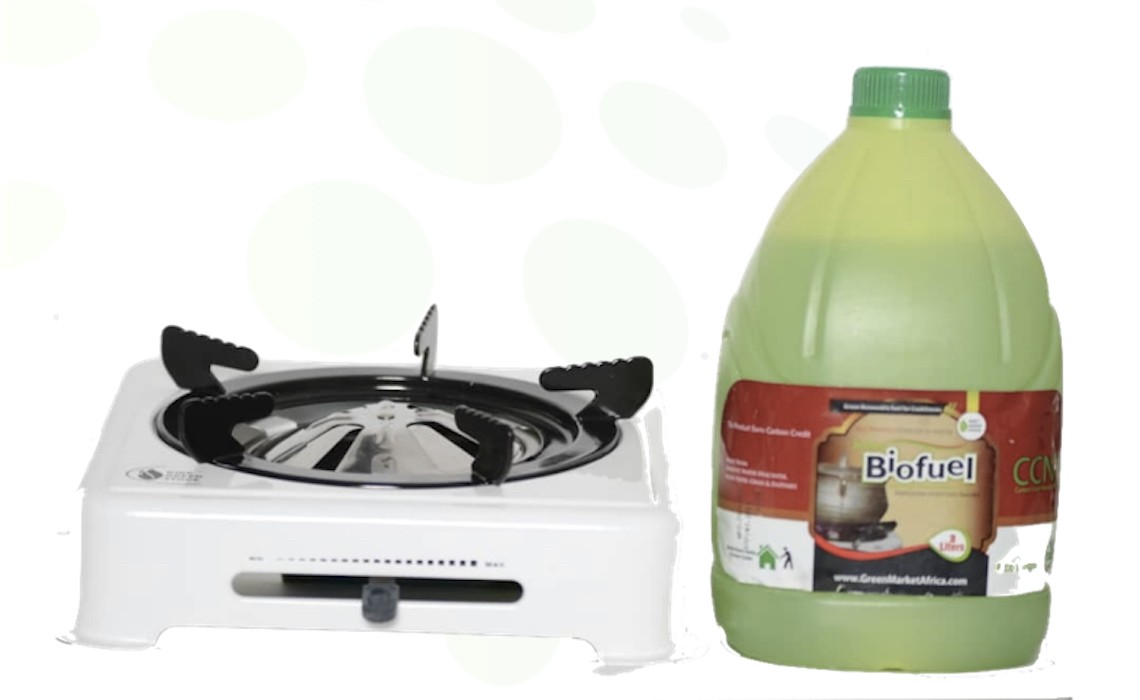 Green Energy Biofuels
Purchaser will qualify to Earn a 17% Coupon Annually while holding its equivalent Token Equity of the amount Purchased for the life of the Asset